OK, so that's me just below.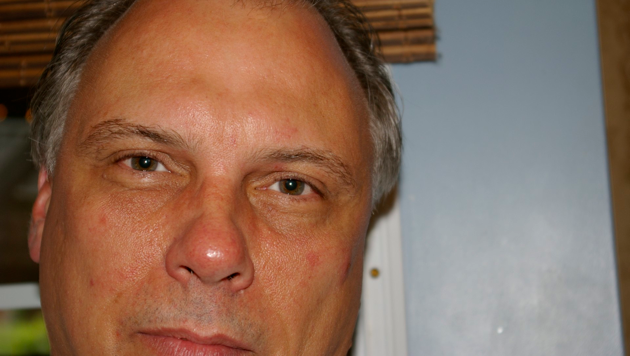 I've set up my personal website that will hopefully give you a better idea of who I am and what I do. But in a nutshell, I am a Photographer, Painter, Graphic Artist and a Writer. And like most Photographers, Painters, Graphic Artists and Writers, I also have a full time job.
(Starving Artist is not just a catchy phrase). 😉
I have worn many hats over the years.
I have finally finished my book. Click here to learn more.
I have an online store which you can visit here
I am a Painter and Photographer. Check my Gallery to see some of my work.
And finally to keep up on the latest news, visit my Blog